Online SSC Coaching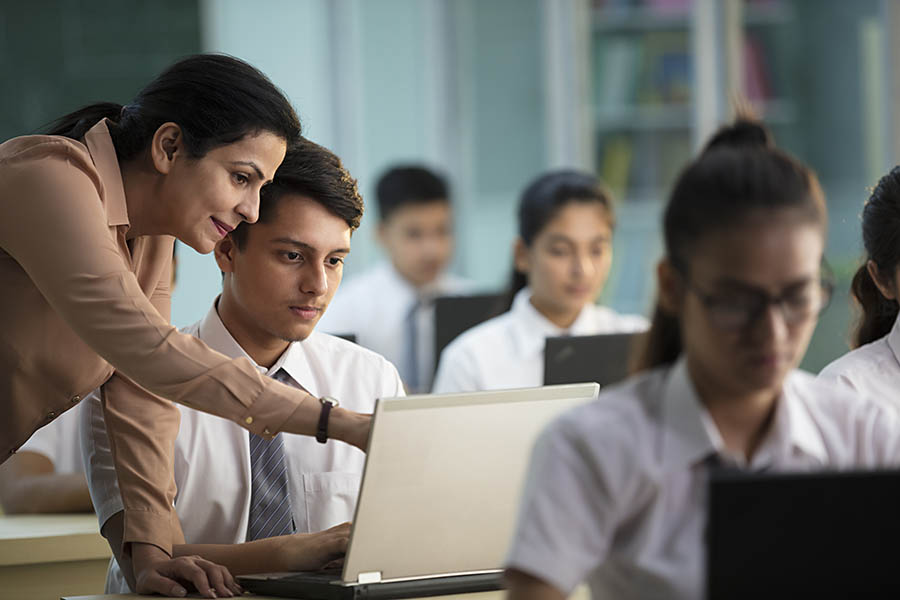 The SSC (Staff Selection Commission) exams entice millions of applicants from all across the nation to apply for positions with various government agencies and offices. In order to advance to the personal interview stage, individuals vying for these positions must pass a written test. They have the right to land work jobs in government offices if they easily pass the interview stages.
It is important to note that SSC recruiting is a difficult task, especially in light of the fierce competition that continues to rage among candidates seeking government jobs. As a result, candidates go above and beyond to make sure that their preparations are sufficient to defeat their opponents.
Online Preparation is Required
Candidates can always turn to online coaching in this situation. Candidates can get a head start on their studies for government examinations by using the internet rather than wasting time travelling back and forth between their homes and coaching facilities. These programmes are made to help candidates become familiar with all aspects of the examination and provide exam-specific advice.
Expanding the Potential of Online Preparation
As far as its reach goes, online preparation is still in its infancy. Additionally, the introduction of the internet and the spread of network infrastructure to the farthest reaches of the nation have allowed for a startling expansion of online coaching opportunities. However, before spending money on these programmes, students should proceed with proper caution. Do a thorough investigation on the institute and the course content.
route to comprehensive preparation
Once they have registered for these courses, the candidates obtain the complete internet-based programme modules. In addition, these courses are more reasonably priced than those offered by traditional coaching facilities. However, in order to make an informed choice, aspirants should make it a point to compare the costs of various internet-based programmes and conduct a comparative review of these institutions.
Use practise questions to improve
These courses include sets of practise questions so that learners can fine-tune their studies in light of their performance on practise exams. In addition, the format of these practise exams takes into account the time constraints of the real exams. Furthermore, unlike coaching institutes where students must keep up with faculty, students can prepare for these courses at their own pace. You can therefore study for the test without having any hesitation.