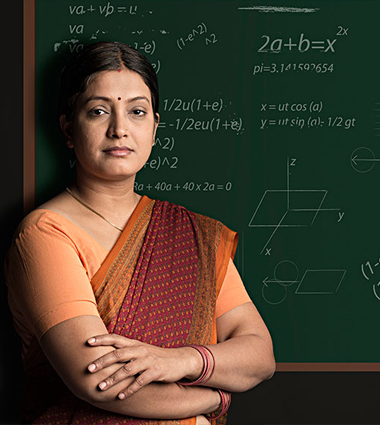 Welcome to NextRanker Enhance your skills with Best Online courses
You can start and finish one of these popular courses in under a day – for free! Check out the list below.. Take the course for free

400+ Courses
We offer an annual programme of short courses, both online and face-to-face. Delivered throughout the year, these range from courses ..
Lifetime Access
Once you have access to the material online it will always be there for you to return to it whenever you wish.
Learn a job-relevant skill that you can use today
Learn about 20 essential skills to help you excel in your career and open up new professional opportunities.
What learners say about us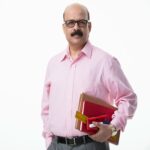 Let us remember: One book, one pen, one child, and one teacher can change the world.
Santosh Sir
M.sc (Hons) + B.Ed.
Education is the most powerful weapon which you can use to change the world. - Nelson Mandela
Pradeep Raj
Master of Commerce
A teacher who loves learning earns the right and the ability to help others learn
Reeta Sharma
B.Tech , M.A. Faculty Of English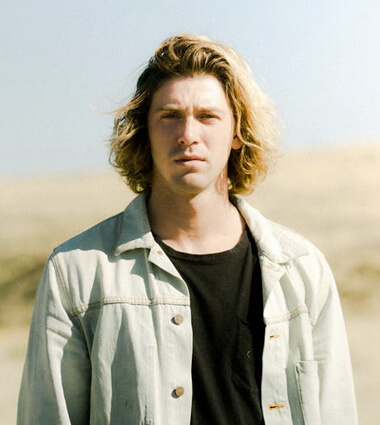 You can't stop a teacher when they want to do something. They just do it.
Mohit Sharma
M.sc (Hons) + B.Ed.